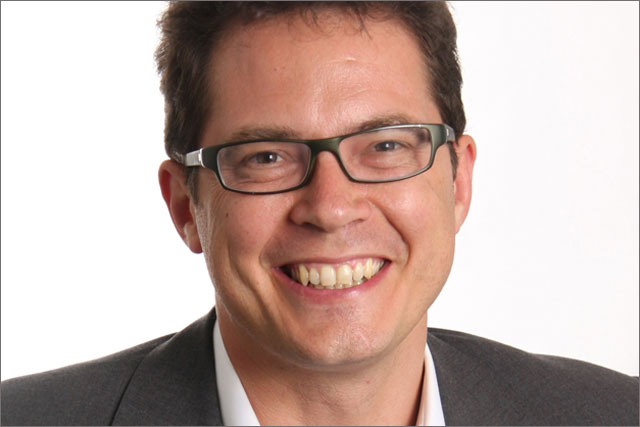 Ipsos has accused Aegis of giving a misleading account of consumer contracts and "artificially" inflating profits by not giving staff at Synovate share bonuses.
The market research company also said fraud investigations into Synovate's Mexican business, probes in at least three countries and accounting irregularities in Romania were not properly disclosed.
Gabriella Colletti, Ipsos Mori's global communications director, declined to comment other than to confirm the proceedings.
Bloomberg Business Week has reported that in its own legal filings on the case, Aegis has argued that the impending sale of Synovate meant it had no reason to pay the stock towards staff.
It also refuted claims that it inflated profit figures and said customer information was disclosed fairly, and added it had passed on the report about the Mexico investigations to Ipsos.
Louise Evans, the global director of communications for Aegis, confirmed to Media Week that Aegis has refuted all the allegations, and said it has submitted defence papers to the court.
The sale of Synovate to Ipsos in 2011 for £525 million made it the third-largest market research company in the world, behind Nielsen at number one and WPP's Kantar in second place
At the time of acquisition, Didier Truchot, the co-president of Ipsos said: "With Synovate, Ipsos strengthens its leadership position in its chosen areas of specialisation and enhances its intellectual and commercial offer to bring enriched and improved solutions to our clients."
Two weeks after the sale, Ipsos MORI's chief executive, Ben Page, confirmed the deal could be seen as a risk, but said: "It's a risk worth taking".
The full title of the case is Ipsos v. Aegis Group, High Court of Justice, Queen's Bench Division, Commercial Court, Case No. 13-477