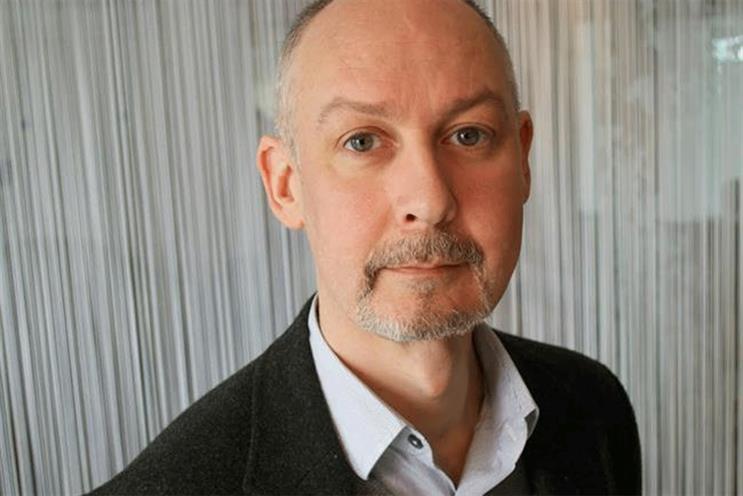 Iremonger joined iCrossing three years ago as chief strategy officer for the executive team, leaving his previous position as head of digital and planning at Omnicom's Proximity BBDO.
He replaces Paul Doleman who is leaving iCrossing after seven years as UK chief executive. In a statement today, iCrossing said Doleman was leaving "to pursue interests outside of the digital agency business".
Iremonger will report to Nick Brien, chief executive of iCrossing and president of Hearst Magazines marketing services. Brien was installed as group chief executive in March and replaced Brian Powley, who was in the role for eight years.
Brien said: "Our culture has always been grounded in performance, driven by data and technology and fuelled by strategy and ideas.
Mark has played an invaluable role in harnessing these different skills to drive a competitive advantage for the agency, so I'm delighted Mark is stepping into the CEO role while also joining our global leadership team."
Hearst acquired iCrossing five years ago, as part of the magazine publisher's plans to build its digital marketing capabilities, following a similar move made by Meredith.
Iremonger said: "This has been an enormous 20 years for marketing communications, driven both by digital and technology, and I am delighted to be in the thick of it.
"ICrossing is perfectly positioned to create value for its clients in this turbulent environment."