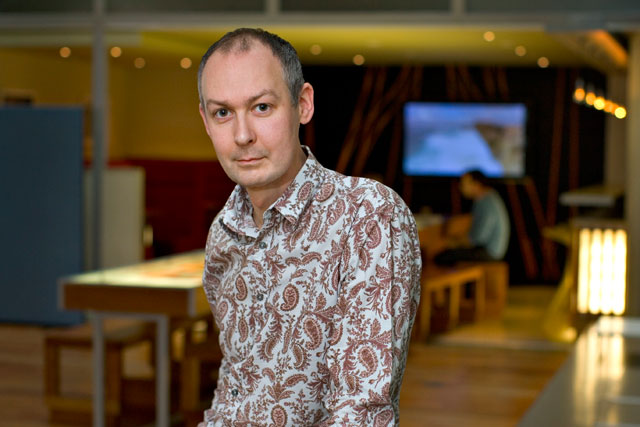 Iremonger will take on the newly created role of head of strategy at the end of March, reporting to iCrossing's chief executive, Paul Doleman.
ICrossing, which was bought by Hearst Corporation in 2010, has 125 staff.
Iremonger joins the agency with 23 years' experience of direct and digital advertising. He worked at the digital agency Unit9 before Proximity, joining the Omnicom agency as its head of digital before being promoted to his current role three years later.
As part of the management team reporting to Proximity's chief executive, Mike Dodds, Iremonger has played a key role in winning and developing accounts that include Allianz, Procter & Gamble, Orange Business Services and Lloyds Banking Group.
Proximity will now look to appoint a head of planning.