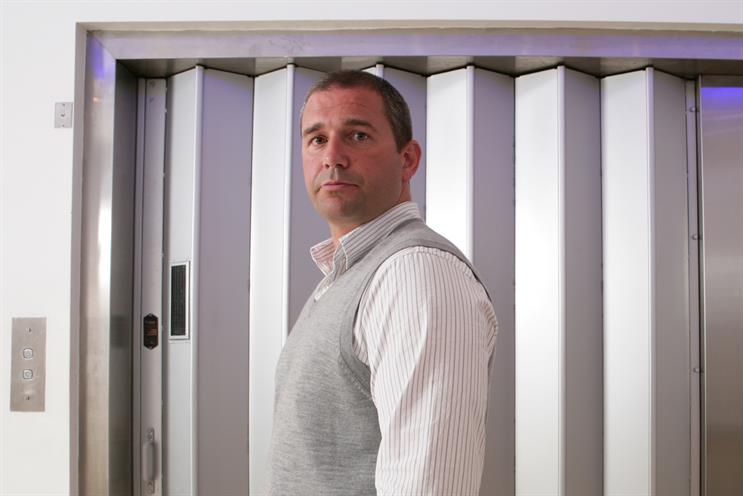 Datalytics will adopt the Iris name and brand and become part of Iris Concise, the agency network's consulting, CRM and technology arm.
It will move into Iris' headquarters in London. Iris has bought the company from its founders, Alan Tomlinson, Stuart Hopwood and Stuart Broughton, who will join a new Concise board.
Iris now plans to "aggressively globalise" the company using its worldwide network of 17 offices, according to Ian Millner, Iris' joint global chief executive.
The acquisition, the second in Iris' 14-year history, marks its aim to invest in insight and analysis. Its first acquisition was Concise in 2008.
Millner said: "This is very much about growth. We have spotted lots of opportunities around the world that are opening up around data.
"More of our creativity is becoming fragmented because a lot of it flows through digital and social channels. I don't think you can do good work strategically for clients without also having a close handle on the data."
Datalytics was founded in 2003 and has worked with clients including Travelodge, BT and British Gas. It offers customer insight services, as well as customer retention and acquisition campaigns.