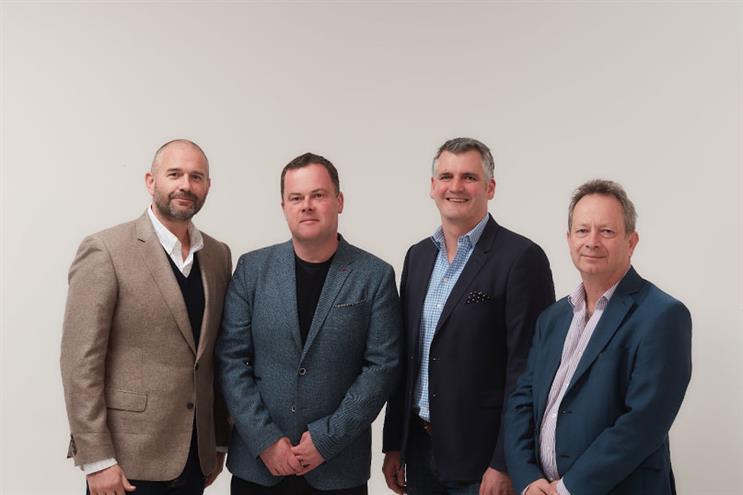 The move will see Iris take a majority stake in Founded as the two agencies hope to create a "disruptive B2B proposition" based on creativity and contextual innovation.
Founded, which has offices in London and San Francisco, specialising in business marketing, CRM and strategic planning for clients including P&O Cruises, Uniqlo and the Financial Times.
There will be no staff changes and the two companies already share the same building in London. Iris' network office count rises to 15, including entry into the US west coast for the first time.
Founded, which was launched by Richard Mabbott and Richard Perry in 2012, was the Marketing Agencies Association's Breakthrough Agency of the Year of 2015.
Ian Millner, the chief executive of Iris, said: "We are really excited to be working with Founded; I think we can learn loads from each other and will benefit from their skills and experiences. We will also be able to work together to build an exciting opportunity in San Francisco, and a more progressive view of the global B2B market.
"I've known Richard and Richard for a long time… the business they are building at Founded speaks for itself. I know that they will continue to flourish as part of the Iris network and equally, as part of our extended Cheil 'Network Built For Now' idea."