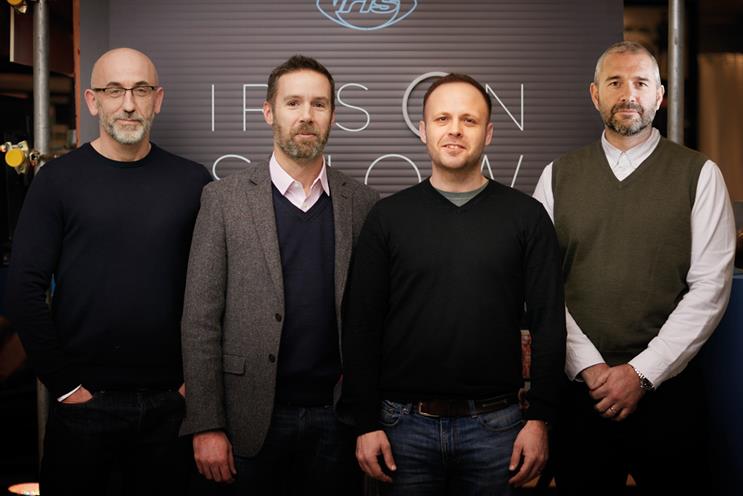 Stewart Shanley, the joint global chief executive alongside Ian Millner, takes on the newly created role of chairman. He will oversee the network's mergers and acquisitions.
Another two of Iris' founding partners, Sam Noble and Steve Bell, the chief strategy officer and chief executive for Europe respectively, have been promoted to global deputy chief executives.
Noble and Bell are tasked with developing and expanding Iris' offices and client base. They will report to Millner, another founding partner, who becomes the sole global chief executive.
Shaun McIlrath, the joint global creative director with Sean Reynolds, will become the chief creative officer. McIlrath will continue to oversee Iris' creative team in the UK but will also develop opportunities in the Americas and Asia-Pacific.
Oliver Boughton, the chief financial officer for Europe and Asia-Pacific, will become Iris' first global chief operating officer.
Millner said: "We need to be more audacious and more ambitious. Modern-day networks need to be mobile. We have a highly effective senior team that inspired much of our creative and strategic success last year – and, as we continue to grow, it is important we are able to leverage our best and brightest."