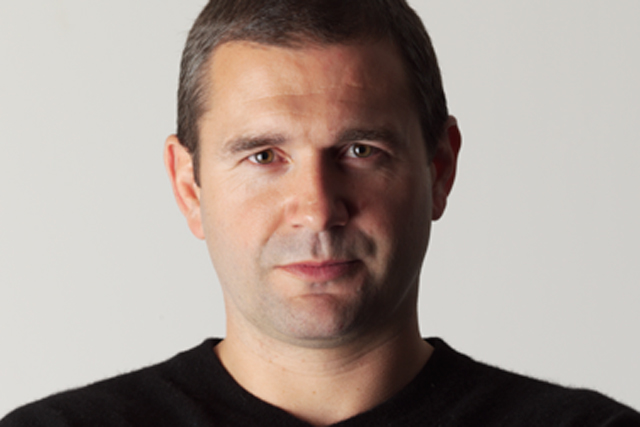 Millner takes on the role immediately from outgoing chairman and EHS managing director Mike Spicer as his two-year tenure comes to an end.
Millner, who launched Iris in 1999, will be responsible for ensuring the MAA provides practical support to its members in training, development, legal advice, procurement and new business services.
In the past year, Iris has worked on some of the industry's most high-profile briefs including the creation of the London 2012 Olympic and Paralympic mascots.
Millner returned to the UK from Asia last year after leaving to set up Iris internationally. He returned to the UK as part of a restructure at the agency.
Scott Knox, managing director at MAA, said: "Mike Spicer has contributed a fantastic amount of insight, energy and hard work to the MAA. I am really pleased to be able to announce an equally strong chairman will take up the position.
"Ian Millner has a fantastic and well deserved reputation in the marketing industry so will be a crucial part in evolving the MAA over the coming years."
The MAA changed its name from the Marketing Communication Consultants Association (MCCA) in December last year in a bid to clarity what it does.