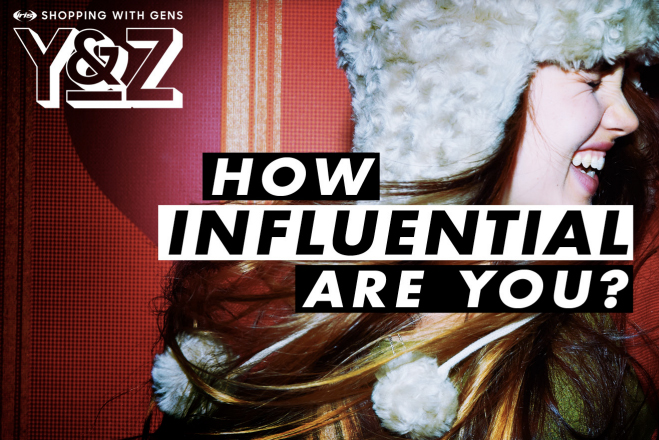 The Oystercatchers Club Awards, judged by a panel of 16 senior marketers and business leaders, were held for the sixth time at London's May Fair hotel tonight.
Iris was awarded best new business initiative for its "Shopping with Gens Z and Y" study. Gyro was awarded runner-up and Brainlabs was highly commended in the same category.
Gabriella Neudecker, head of marketing at Experian, described Iris's entry as having "a very clear strategy that it was going after."
She added: "It decided that it had some expertise internally that they wanted to make use of. It was something that worked well for the agency and most clients were willing to engage with they realised it was so tailored to them."
Grey London was chosen for this year's Best Agency Film, with Zak and WCRS awarded runners-up. The WPP shop was praised for the film it released to promote its name change to Valenstein & Fatt for 100 days to mark the agency's 100th anniversary and its Jewish founders.
Abi Comber, head of customer at British Airways, said of Grey's film: "When it comes to film, what is really important is that it tells you about the agency, what it stands for, its DNA and what you can expect to get if you enter into partnership."
WPP stablemate Wunderman, meanwhile, was awarded best agency RFI for its submission for Samsung. The electronics giant chose Wunderman to lead its CRM and loyalty marketing activity across Europe earlier this year.
Nigel Gilbert, chief marketing officer at TSB, said: "You want to be convinced in the RFI that agencies are committed to what you've asked them to do. You want an original approach with professional high-quality production and something that's going to arrest you when you've seen an awful lot of documents. Something that will make you stop and think."
The runners-up for best agency FRI were Leith for Jackpot Joy and BMB for Alpen.
Suki Thompson, co-founder and chief executive of Oystercatchers, told Campaign the overall standard of entries was higher this year.
"Maybe because it's a really competitive environment at the moment and there is a lot going on in the industry, but agencies have really had to up their game, the caliber has gotten a lot better," Thompson said.
She also praised agencies that had demonstrated a clear identity and brand in their submissions, praising Grey in particular for its 100-day Valenstein & Fatt name change.
"This idea of standing for something, rather than just worrying about what the client stands for, is always more challenging."