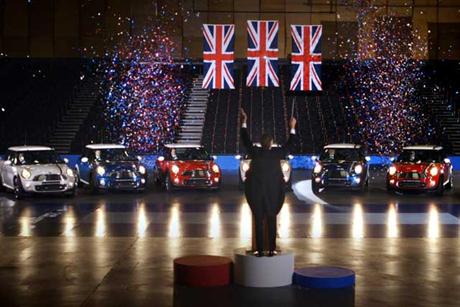 The win unites the £6 million advertising account previously handled by WCRS with the direct marketing business that was overseen by Lida.
Iris won the business following a pitch process co-ordinated by the AAR. Other agencies involved include paired shops Dare and Elvis, Profero and EMO, and The Corner and An Abundance. WCRS repitched as part of a wider Engine Group offer. Lida had been knocked out of the process at an earlier stage as part of the M&C Saatchi Group.
RFIs were initially issued to agencies in July but the pitch process was put back by a month in September.
Recent advertising for the brand includes WCRS' "mini orchestra" film that celebrated the Olympic Games by bringing together the London Philarmonic Orchestra to play God Save the Queen using car horns.