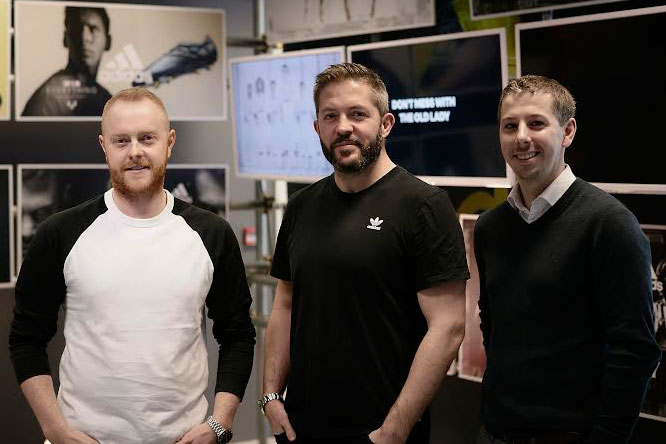 The new division, headquartered in London within Iris' offices in Southwark, will be led by Nico Tuppen, the managing partner and global client director at Iris.
Iris Sport will work closely with the integrated network's consulting, CRM, data and insight team, Iris Concise, to better analyse campaign activity and integration in real time.
Tuppen becomes the managing director of Iris Sport and will lead a team of 25 staff in London. Simon Yoxall, a group account director, will report to Tuppen, alongside Simon Watson, an associate director as Iris Concise.
Dedicated staff will also work for Iris Sport in Sydney, Amsterdam and Singapore. The integrated agency is planning to roll out the division globally across its networks in the future.
The network has launched the division because it believes "brand and sports properties still are not harnessing the opportunities available to them", with many "still prioritizing old-fashioned media approaches".
Tuppen said sports marketing is "stuck in a 1970s world" and that it was characterised by "middle-aged men talking about passion and glory, trying hard, and the joy of being a fan."
He said: "A whole new generation of male and female sports lovers is bored of this. They want sport to be colourful, diverse, entertaining, social.
"It's more than being passionate about the game or displaying loyalty to a team. We believe it's as much about culture as it is about sport – and should resonate with what we describe as the 'Slash Generation'; an audience that wants brands, assets and campaigns to be more creative, more provocative and more challenging."