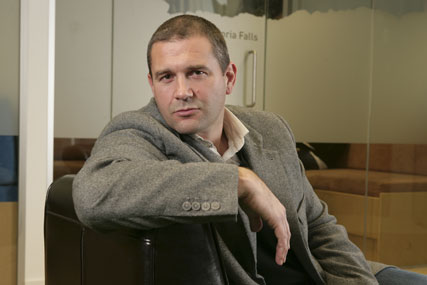 Steve Bell, the UK chief executive of Iris, will step down from the role to take on a different, as-yet-unspecified, post at the agency. Ian Millner, the agency's co-founder and global chief executive, is returning to the UK and will take over the chief executive role.
Stewart Shanley, the co-founder of the business, will also return to the UK next year as the chief operating officer. He will continue to oversee Iris' US business in the short term while it looks for a new US chief executive.
The agency's chairman, Drew Thomson, is leaving to pursue his own interests.
Paul Bainsfair, the Iris European chief executive, will no longer hold the same title, adopting instead a client- focused role across key business including Sony Ericsson, Shell and Adidas.
The agency's operation in Asia, which has been supported by Millner and a regional team that was expanded in May, will continue to be led by the regional chief executive, Josh Thomson.
The changes come after tough times for Iris. In August, it closed its office in Germany and was also forced to make redundancies in the UK.