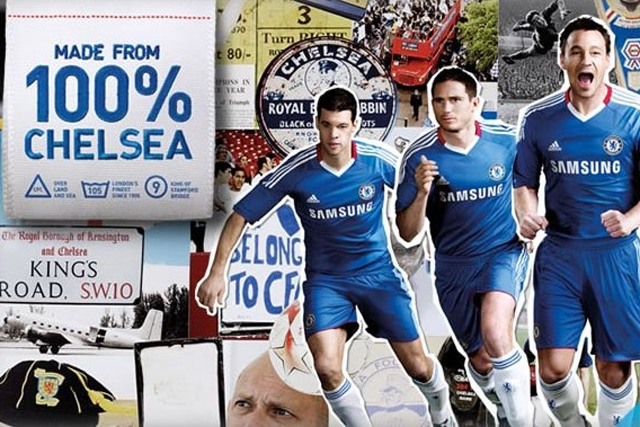 The agency, which is on the sports clothing brand's roster, will be responsible for launching the adiZero F50 Prime football boot in February.
It will also launch the new 2011 kit for Adidas' five marquee clubs - Chelsea, Liverpool, AC Milan, Real Madrid and Bayern Munich - in May.
Iris began working with Adidas in a retail capacity in 2007 and was appointed lead creative agency on its global running account in 2008.
Iris executive creative director Shaun McIlrath said: "It's great to be extending our relationship with Adidas, especially in the football category where there is so much passion involved in every aspect of the marketing."
Earlier this year, Iris launched Adidas' high-profile 'Made from 100% Chelsea' campaign, which featured a limited edition piece of artwork created by legendary pop artist and Beatles' album cover designer, Sir Peter Blake.