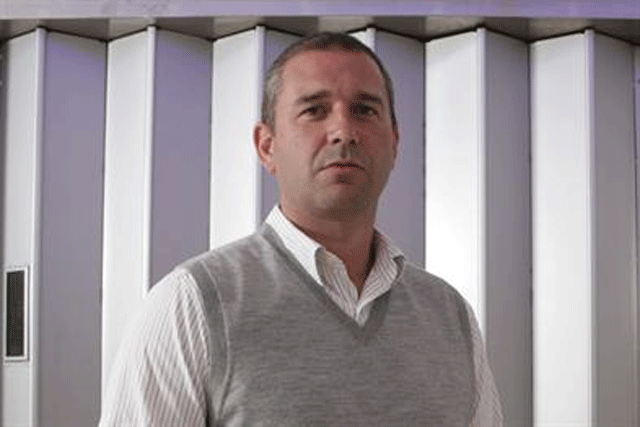 The partnership will combine Iris's global creative services with Meredith's content and CRM capabilities.
Iris will share its consumer insights with Meredith, which publishes a range of home and lifestyle magazines and has 12 broadcast stations, to offer clients a range of services, such as loyalty, analytics, mobile, campaign management and digital.
The network will not have a separate identity and will be run separately by both companies' management teams.
Fuller details will be unveiled this weekend in the US, at the Association of National Advertisers Annual Masters of Marketing conference in Phoenix, Arizona, where Meredith will announce it will rebrand its integrated marketing arm as Meredith Xcelerated Marketing.
The network will have a combined client list including Kraft, Honda, Chrysler, Sony Ericsson, Microsoft and Adidas.
Ian Millner, global chief executive and co-founder at Iris, said: "This is going to offer clients a real alternative to the traditional agency network model and one that is fit for the 'always on' world we now live in.
"We believe that the best marketing in the world looks and feels more like 'participation content' than the more linear models around marketing communication."
Follow Sara Kimberley on Twitter @SaraKimberley