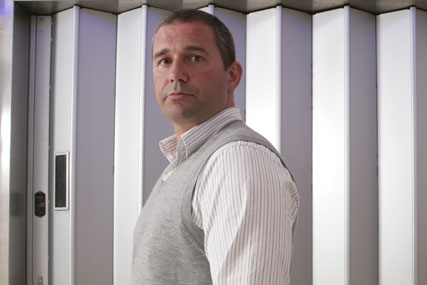 Iris' German office will now align with another, as-yet-unnamed independent agency in Germany and work through it as an affiliate.
Iris' biggest and founding client Sony Ericsson was the impetus behind much of the network's rapid expansion and its office in Germany was opened in anticipation of handling Sony Ericsson's ad business in the region, but the work did not materialise.
The agency's office in Spain continues to work with Sony Ericsson on a project basis, but it may also face closure.
Iris is also making 21 redundancies at its London office, where it has more than 400 staff. The redundancies are a result of the company's integration of its management consultancy and CRM unit, Iris Concise, and its digital division, Iris Digital, with the main agency.
Ian Millner, the founder and global chief executive of Iris Worldwide, said: "Our relationship with Sony Ericsson has never been stronger, but in Germany and Spain, we haven't gained the momentum that we'd like so are looking at other options.
"No other offices have been affected."
In March, Millner relocated to Asia as the agency started to focus on growing its business in South-East Asia, India, Australia and China.