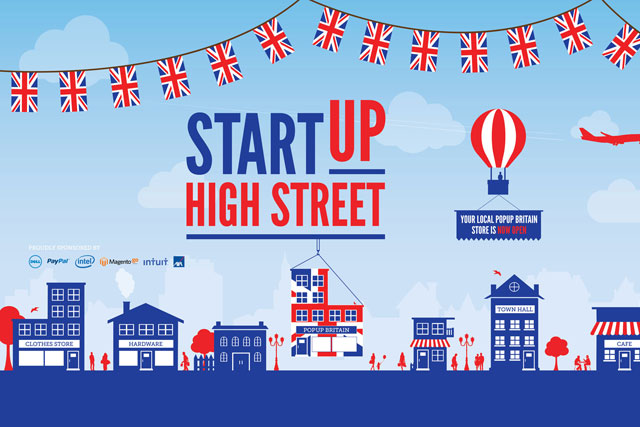 Iris, which was awarded the business without a pitch, will be responsible for the new PopUp Britain initiative, which enables entrepreneurs to rent a space within a pop-up store at discount rates.
The agency will create a brand identity including a logo, as well as a nationwide marketing campaign for next month's launch, which aims to help ten stores open by Christmas and 50 by mid-2013.
Iris will also be responsible for National StartUp Day on 14 November, which will be a celebration of start-ups across the UK.
Last year, the Marketing Agencies Association chairman and Iris chief executive, Ian Millner, supported StartUp Britain by pledging the services of four of its member agencies for a year to new business owners who took part in a Dragons' Den-style pitch. The winner, Safetray, worked with Iris.
Emma Jones, a founding member of StartUp Britain, said: "We decided to take on a creative agency because marketing is a key part of any business. Iris' credentials make them the ideal choice."
Follow @SaraKimberley