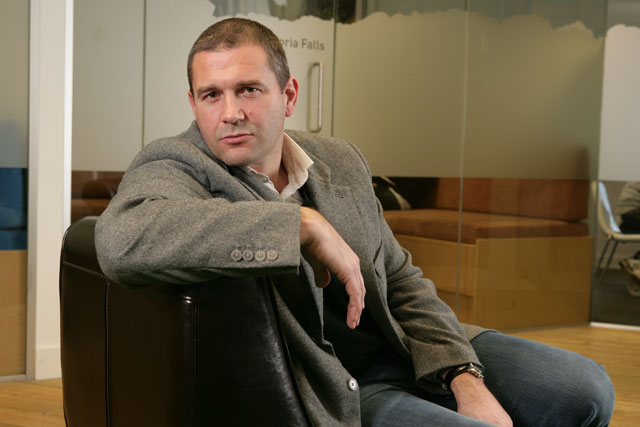 The consultancy, which will open initially in the UK, will provide marketing and strategic advice to individuals and companies looking to take their products and services to market. In return, Iris Ventures will expect an equity stake.
Iris Ventures will operate as part of the main Iris agency with an internal team of existing staff running the unit. It will encourage individuals to make approaches via the e-mail address irisventures@iris-worldwide.com.
The launch builds on trials with products including Safetray, a bar drinks tray with a clip, and Betternest, a property planning service.
Ian Millner, the joint global chief executive and founder of Iris, has been involved, as the chairman of the Marketing Agencies Association, with the StartUp Britain campaign, a government initiative to encourage entrepreneurialism in the UK.
Millner said: "There is a real opportunity for the creative industries to be working with Britain's new businesses. I'm tired of listening to people moaning about how bad things are. All people in business need to be taking responsibility and opportunity."
Iris was launched in 1999 and now employs 800 people worldwide.