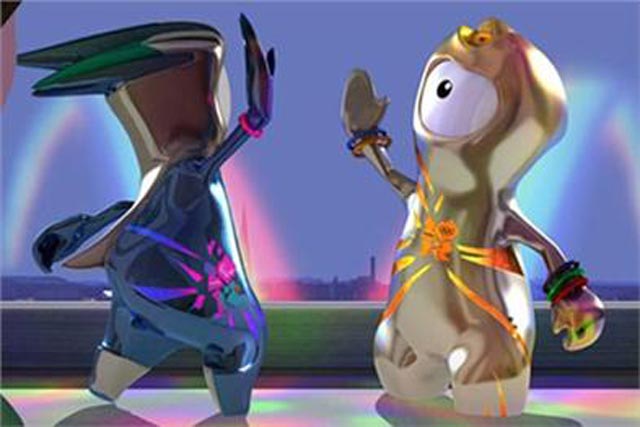 The agency won the account to promote its mascots online following a competitive pitch against undisclosed agencies.
The aim is to encourage young people to get involved in sport.
The appointment strengthens Iris' relationship with Locog after it created Wenlock for the Olympics and Mandeville for the Paralympics, following a competitive pitch against VCCP, Mother and Saatchi & Saatchi.

Wenlock and Mandeville are one-eyed metallic characters, which are meant to represent the last two drops of steel poured for the final girder of the 2012 stadium, before a grandfather retired home to carve them into a new form.
A Locog spokesperson said: "When Wenlock and Mandeville came into the world earlier this year, we said people would be able to engage with them online and we will be working with Iris to help us do that."