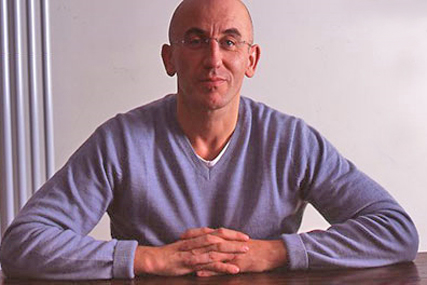 The new department, Iris Studios, will encourage clients to be actively involved in the content planning and development process, as well as in the production of the work.
Iris Studios will be led by Shaun McIlrath, the executive creative director of Iris, and Henry Scotland, the managing director of the agency's experiential marketing arm, Iris Experience.
The venture will include a new moving image creative team, specialising in TV content, as well as content specialists, led by the agency's brand entertainment director, Charlotte Soussan.
The first brief for the department will focus on the second series of Sony Ericsson's Pocket TV, a made-for-mobile branded music show that incorporates live sessions and interviews with the industry's young talent.