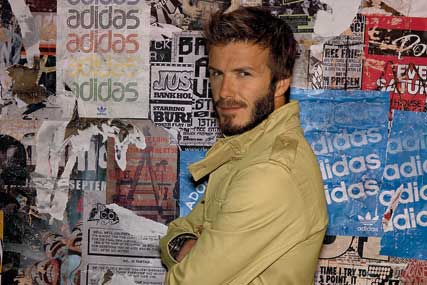 Urgent Genius will work to produce fast-turnaround content and respond to briefs from across Iris' digital, experiential and PR divisions.
The standalone unit will include new hirings and current Iris staff, and be overseen by Tom Poynter, the chief executive of Iris London.
Success will be measured by a bespoke performance-related model called the Urgent Genius Index.
Once established in the UK, Urgent Genius will roll out across Iris' global offices. The arm will include the development of integrated and standalone social media strategies, campaign seeding, consumer feedback management and online reputation monitoring. The agency will also create its own unbranded pieces of content based on topical-inspired and real-time ideas.