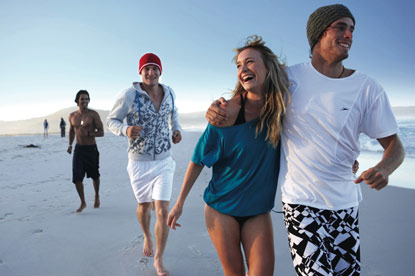 The Pentland Brands-owned range called a pitch in November to find an agency to produce a campaign targeting people who swim for fitness reasons and look up to athletes, rather than positioning Speedo as a fashion brand.
The work will run across Europe, initially in Germany, Italy and France, later this year, and will include press, poster, digital, retail and promotional activity.
The aim of the campaign is to drive awareness and demand for the brand in the run-up to the 2012 Olympics.
In recent years, Speedo has focused on digital advertising and its sponsorship of the swimmer Michael Phelps, who has signed up until 2013.
In 2008, it hired Design UK to develop a global digital strategy for a brand website to raise awareness of Speedo ahead of the Beijing Olympic Games. It has also worked with Razorfish.