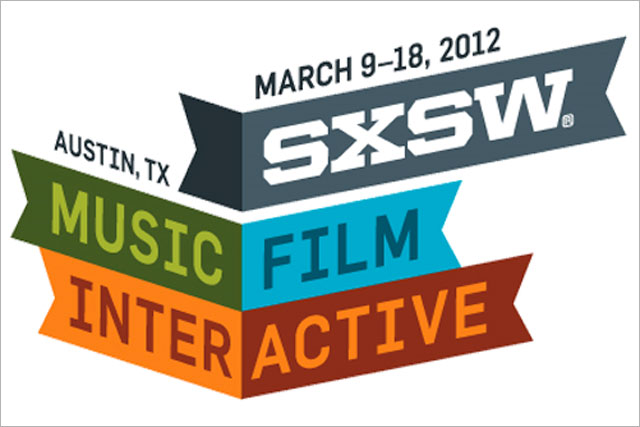 The SXSE1 roadshow kicks off on 4 April at Iris's UK offices in London, followed by events in Singapore and Sydney.
The integrated marketing agency had a sizable presence at SXSW this year, hosting four talks, more than any other agency at the event.
The SXSE1 roadshow is aimed at the agency's clients and will comprise highlights from the event, including re-runs of the talks run by Urgent Genius social media division.
These include: 'Hacking SXSW for Smiles and DorkBot Street Cred', which explains how technology can be put into everyday objects using electronics platform Arduino; 'Real-time News Jacking,' which showcases how brands can hijack consumers' daily lives to produce topical content; 'The Not So Allied Forces of Social TV Comedy', which reveals how the second screen is changing comedy viewing; and 'Why Karl keeps His Shades on', a talk about the relationship between style and social media.
Ian Millner, joint global chief executive of Iris Worldwide, said: "We took part in SXSW last year and it provided us with fantastic opportunities to work with technology partners globally, enabling us to bring the best of these worlds to our clients.
"Any leading agency in social should be looking to have a presence there, and to be connecting clients to these key thought leaders.
"Social media is becoming a key battleground for clients as the link between transparency, trust, advocacy and performance becomes clearer and more quantifiable."
This year's SXSW festival attracted a sizeable presence from UK agencies hoping to find out about the latest technologies and innovations. While some clients have dubbed it "the new Cannes", they stress that it is not for all marketers.
Follow Sarah Shearman on Twitter @Shearmans