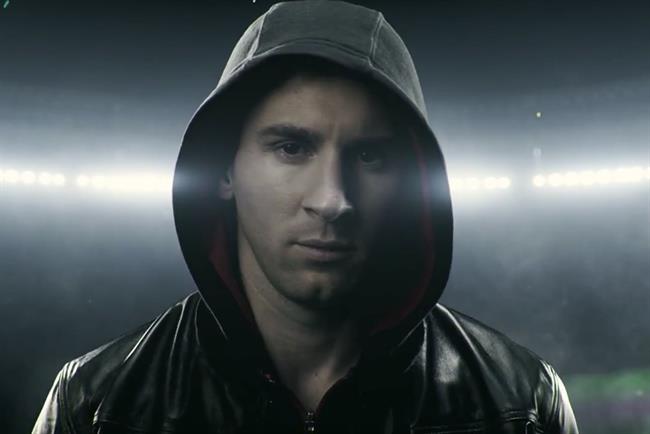 The integrated agency received the top agency prize at the MAA's 26th awards, which were revamped this year in recognition of the MAA's #DoDifferent ethos to recognise "brave and different" work.
Iris also won two individual awards for its "#therewillbehaters" campaign for Adidas at the event, held at The Brewery in London.
Lucky Generals was named the Best #DoDifferent Breakthrough Agency.
The Hub scooped the most awards overall, with five Best awards for work on the Youth Hostels Association and Costa Express in the best talent development category.
Leo Burnett won four awards for Karma Nirvana and NSPCC, We Are Social won three individual Best Awards, while BBD Perfect Storm and Proximity London each won two awards plus their Best Overall trophies.
Abbott Mead Vickers BBDO won the inaugural PrideAM Best Award for its "never alone" work for Guiness that ran during the Rugby World Cup last year. The PrideAM award recognises a campaign or project that shows a brand representing the lesbian, gay, bisexual and transgender community in a #DoDifferent way and was voted for solely by LGBT advertising professionals.
Scott Knox, the managing director of the MAA, said: "The 26th MAA Best Awards was the most competitive yet, recognising work that was truly brave and inspiring. All the winners strived to 'DoDifferent' across a range of disciplines, demonstrating the diversity of fantastic work that is delivered by the best marketing agencies."
Earlier this week, the MAA appointed Tim Bourne, the founder and joint chief executive of Exposure, as the organisation's new chairman.
Bourne replaces Simon Hathaway, the global chief retail officer at Cheil Worldwide, who has completed his statutory two-year period at the helm.
He is the first MAA chairman from a strategic PR and communications background, having been confirmed at the MAA's annual general meeting on 29 February.
Bourne will hold the post for the next two years, working alongside Knox, having previously sat on the body's board as the chair for entrepreneurship.