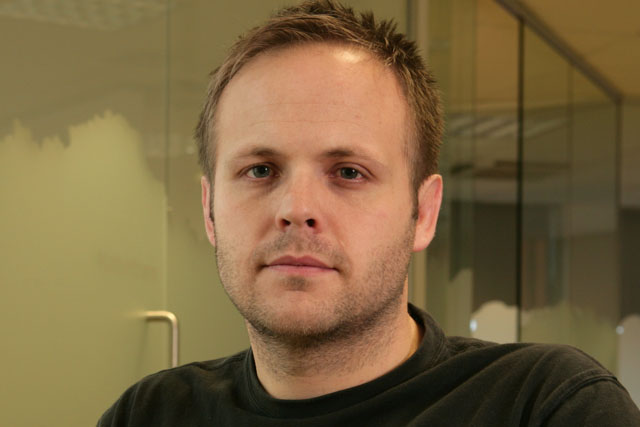 The role has been created to bring together all aspects of strategy, planning and insight from across the agency's global network. Noble will also be responsible for the recently bought CRM and data shop Datalytics.
A founding partner of the organisation, Noble was previously the joint managing director of Iris between 2007 and 2010.
Ian Millner, the joint global chief executive, said: "As our global network grows, it is vital that we bring to life the full range of strategy skills that iris has to offer in a clear, consistent and coherent way."
"We're at the cutting edge of where the industry is going; and Sam's new role is part of blending our skill set together in a way that creates distinctive and definite value for our clients around the world."
Noble's appointment coincides with the promotion of Steve Bell, the current chief executive of Iris London, to European chief executive. In his new role, he will be responsible for building the agency throughout Europe.
Bell has been charged with developing all the agency's functions across the continent, including Iris Concise, its management consulting division, as well as its experiential, social and PR services.