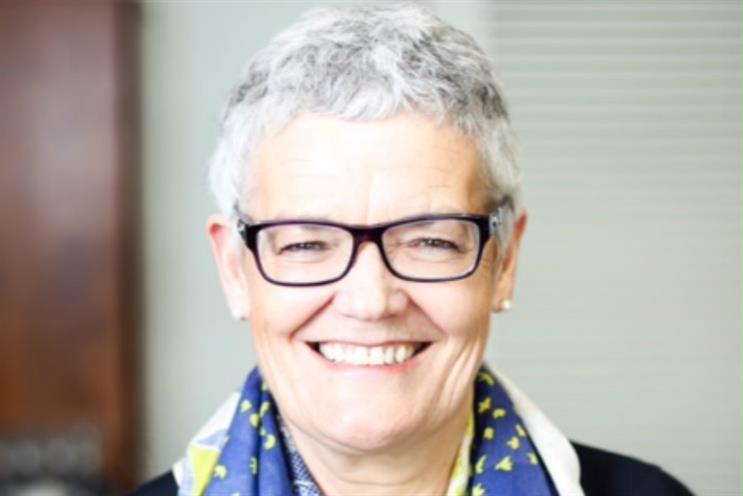 Fagan, who is also senior vice-president of Boots' parent company Walgreens Boots Alliance, has experience of serving on the industry body's council during her time at Dixons. She will take over from outgoing president Simon Litherland, the chief executive of Britvic.
Fagan will take on the new role in November and her appointment follows on from ISBA hiring Phil Smith as director general in January, who has pledged that the industry body for advertisers will be more vocal on issues such as media transparency.
Smith said: "Elizabeth is passionate about the industry and ISBA's role within the self-regulatory framework and shares our belief that advertisers need a strong ISBA now more than ever."
Fagan was previously Boots' top marketer before being promoted to the role of managing director.
Litherland said: "Elizabeth returns to ISBA as no stranger and with a keen appreciation of the challenges and opportunities facing today's marketers. She will bring added impetus to ISBA's programme of change and campaigning agenda."
Fagan added: "This is a crucial time for our industry if we are to retain public confidence and the freedom to advertise responsibly.
"I'm encouraged to see the changes underway at ISBA and look forward to working with the team, to accelerate the progress that is being made and strengthen ISBA's impact on the advertising landscape."