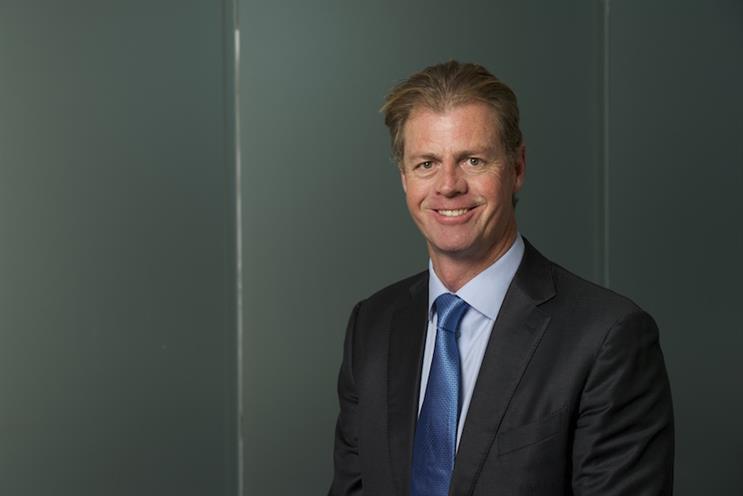 Litherland worked for Diageo for 20 years, most recently as GB managing director, before landing the same post at Britvic in 2011.
This was the same year that Woods took over as president of ISBA from Mark Hunter, Molson Coors' chief executive.
Litherland said: "As a significant advertiser, I appreciate only too well the value that ISBA brings to our business, on the regulatory, media and capability fronts, enabling us to extract maximum value from our marcoms spend.
"This election year doubtless holds a few surprises and I look forward to working with the ISBA team to ensure that the interests of advertisers are safeguarded."
Mike Hughes, director general at ISBA, said: "Jon Woods has made a terrific contribution to ISBA during his tenure, and I am delighted that we have been able to attract a successor of Simon's stature to the role."