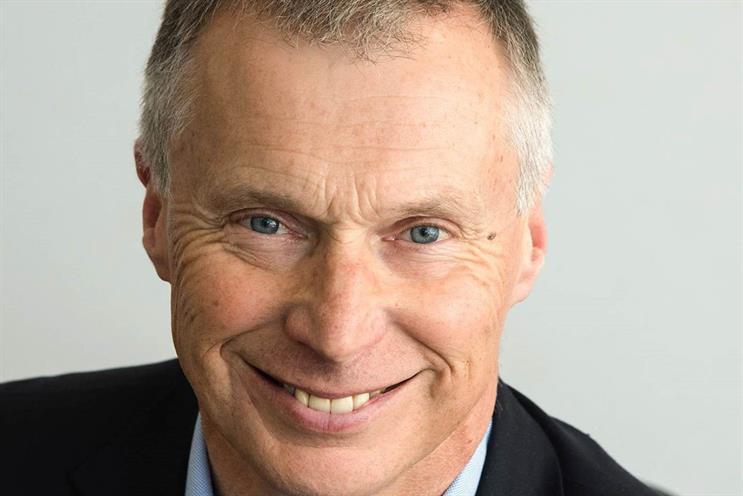 Smith was formerly marketing director at Kraft before taking on a number of technology start-up roles.
He became commercial and operations director at Camelot until 2007. He then took another prominent role in 2012 as commercial director for the Thames Diamond Jubilee Foundation.
Smith will take up his new role on 9 January, with Hughes aiding the transition. Hughes announced his departure in August, after ten years as deputy general.
Smith said: "With the marketing communications ecosystems changing at an increasing pace, advertisers need a strong and effective ISBA more than ever to continue to champion their cause, and be the trusted source of expert, objective advice and guidance – from the advertiser's viewpoint."