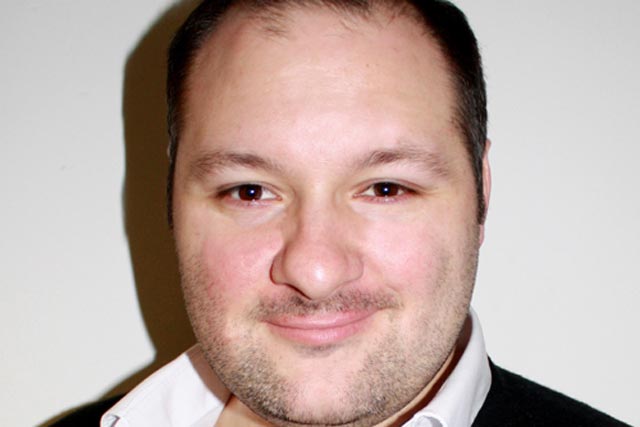 Speaking at the ISBA annual conference today (March 21) in London, Kenny said: "So far, social media has focused on a popularity contest. But the value of fan or follower is nothing unless they are contributing to business objective – that's one of the big challenges we want to address."
He added that in the eight years since Facebook launched and the term social media was coined, clients had become "more exacting" about their business objectives in social media.
He said: "Now they have become more realistic about what social can do, there is more of a focus on ROI and measurement."
Both Kenny and Paul Armstrong, head of social media at Mindshare, said it was necessary for clients to clearly understand what their business objectives were, however, before they leapt into social media.
Armstrong said: "When you are thinking about what roads to go down, go away and think about your objectives for a couple of days. Don't do anything until you know what you to achieve."
He explained that Mindshare took this approach with the HSBC-owned retail bank First Direct, which faced a challenge with all the red tape in place, but now had everyone in the business tweeting after training.
He stressed these objectives could be internal or external, but must be long term.
He said: "It's not just about acquisition or retention – if you think that you will lose.".
Euan Semple, blogger and freelance social media expert who was chairing the panel, agreed that brands "have to be in social media for the long game, have authentic conversations, and be ready for tough times, as people will be critical.
He said: "That's the uncomfortable bottom line."
Semple opened up the discussion by saying he was "slightly sceptical" and believed that social media was "a bubble". He said that companies were finding it hard to take part in the online conversations, and so had outsourced it to agencies.
He added: "They are paying a lot of money to tick that box called social and hope it goes away. But a lot are realising it is more sophisticated than that."
He asked the panel who they believed owned social media, within an organisation.
Nathan McDonald, global managing director of We Are Social said there needs to be "multiple stakeholders" taking part in social media, including marketing PR, operations and legal.
He said most companies approached it as a hub-and-spoke, led by marketing. But he added that he was seeing that businesses that adopted a "collegiate approach" to social media across the departments, tended to be the more mature ones in the space.
On the subject of the vast amount of social media measurement software available, Kenny and McDonald disagreed over the effectiveness of sentiment-analysing tools.
Kenny said that it was better to do personal sentiment analysis, as the tools could often be out by as much as 50%. McDonald said that this approach was costly, and while manual tests could be used, automatic sentiment trends should still be measured.
Kenny said that there was an imperative for agencies and clients to audit and review social media tools.
He said: "Because there aren't benchmarks in social, it is important to collect data. The industry could come together to improve and share benchmarks.
"Social is hard – it's a mixture of performance and brand marketing. It's difficult to directly attribute a clear ROI with so much going on with brand activity. I don't think there are that many people who have truly cracked it."
Follow Sarah Shearman on Twitter @Shearmans