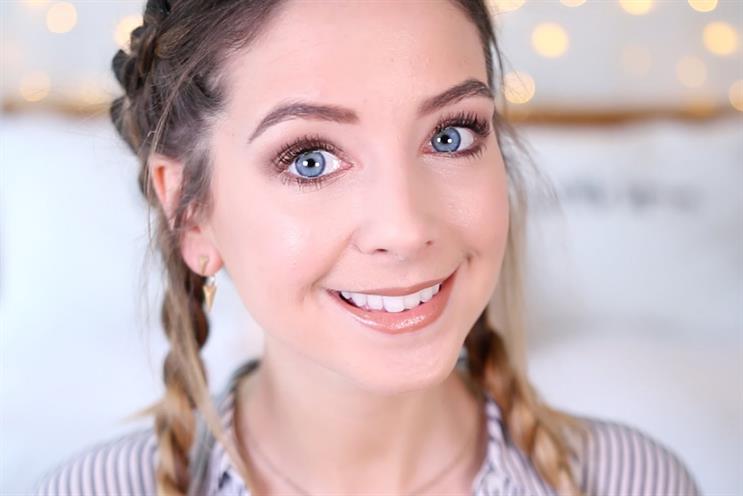 The idea is to provide a legal framework for brands dealing with the emerging, and occasionally murky, world of YouTube vloggers and other creators.
The template contract has been drafted by ISBA with law company Lewis Silkin and input from agencies, creators and talent management companies.
It comprises "building blocks" for brands "struggling to know where to start", according to Lewis Silkin partner Jo Farmer.
She continued: "I can't pretend the contract gives you the ultimate answer. [But] it can help to determine how much control you have over what vloggers say and do."
Giving guidance to brands
Brands will have to nail down the details in their own negotiations with vloggers, but the contract covers potential issues such as the way creators operate through limited liability companies, usage rights over content created with influencers, and what happens if the influencer or brand terminates the contract.
The contract also covers areas such as creators misbehaving, or what happens if they insult a partner brand's product.
An interesting omission in the contract is how creators should be highlighting sponsored content. The UK advertising standards watchdog has rapped creators for failing to properly flag paid-for content on their channels.
ISBA's contract doesn't issue specific guidance on the correct labeling for brand-funded content. Farmer said brands and creators could determine this on a case-by-case basis.
She said: "The approach we've taken is not to be specific about which hashtag disclosures to use. For example, you won't see '#ad', or that you need to label everything as paid ads.
"There's space to agree with talent which hashtag disclosures will be used to label content."
Creators want their audiences to know when content is sponsored or when they're being given free products, said Philip Hughes, chief operating officer of Gleam, the talent agency that looks after Zoella and other creators.
Why now?
Working with YouTubers and other types of creator remains a Wild West for many brands, which are having to learn to yield control over campaigns.
Contracts also differ from standard talent contracts. ISBA director of consultancy and best practice Debbie Morrison described most brand efforts so far as "not very good".
She said: "We've been getting more members talking to us and sharing with us what they've created, and they weren't very good contracts.
"There's a great deal of benefit of having clarity of roles, and who's going to do what. We decided we had to do something, because influencers are growing in the way they're working with brands."