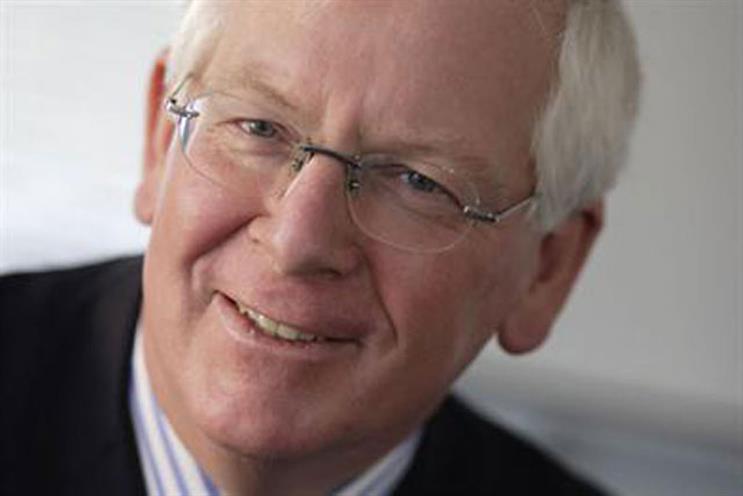 Today Alcohol Concern, the charity on alcohol misuse, published a report, 'Stick to the facts', calling for alcohol marketing to be banned at music and sports events to prevent young people from excessive exposure.
Alcohol Concern said high levels of alcohol brand recognition among children, increasing exposure to alcohol advertising among young people and examples of inappropriate advertising content, "show the failings of the current system".
Ian Twinn, the director of public affairs at ISBA, dismissed the report and questioned why underage drinking is declining in the UK, where there is alcohol advertising, yet in France, where it has been banned, it is going up.
Twinn said: "'Stick to the Facts' is a seriously flawed work of fiction, but sadly is nothing we haven't seen before. It is another attempt by an anti-alcohol lobbying group to impose further restrictions on an industry that is already subject to strict self-regulatory rules and is an industry with an extremely high rate of compliance."
Today's report is the latest attempt to restrict alcohol advertising and follows a report from broadcasting regulator Ofcom on the subject of alcohol advertising last month.
Ofcom asked the ad regulators, the Advertising Standards Authority (ASA) and the Broadcast Committee of Advertising Practice (BCAP), to review the rules that protect children from being exposed to alcohol advertising on television.