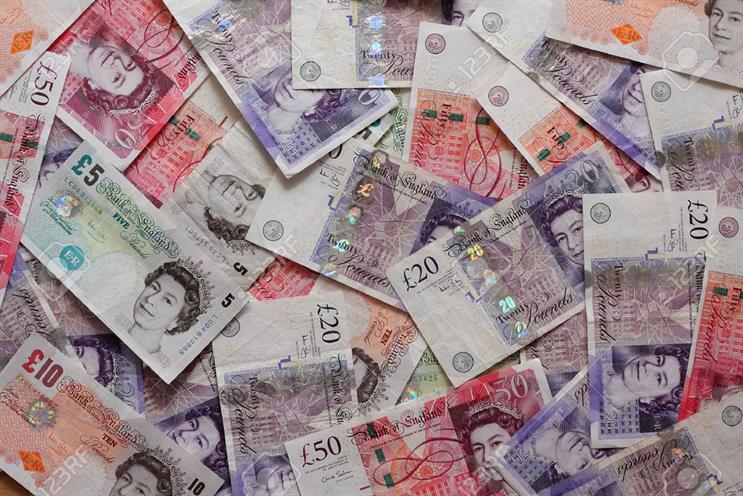 Representing 400 advertisers, ISBA said in its accounts that it added 19 members but lost 15 during the year to March 2016 – a net increase of four members and below its target of 15 net additions.
ISBA launched a plan in 2012 to use some of its cash surplus to offer free training and other benefits to drive membership.
But the body's reserves fell £55,000 into the red this year and there was a "deterioration" in its operating cash balances because of rising costs such as a new office in London's Covent Garden, even though annual income rose from £2.6m to £2.8m.
The ISBA board, which includes marketing directors from about 20 of the UK's biggest brands, wants the reserves to break even next year and move into surplus by 2018.
The accounts said the recruitment drive had been "generally successful" but some existing members have left after "reviewing costs".
ISBA said it remained in good health and it has £659,000 in a separate investment fund.
Mike Hughes, the director-general, is expected to stand down next year after a decade in charge.