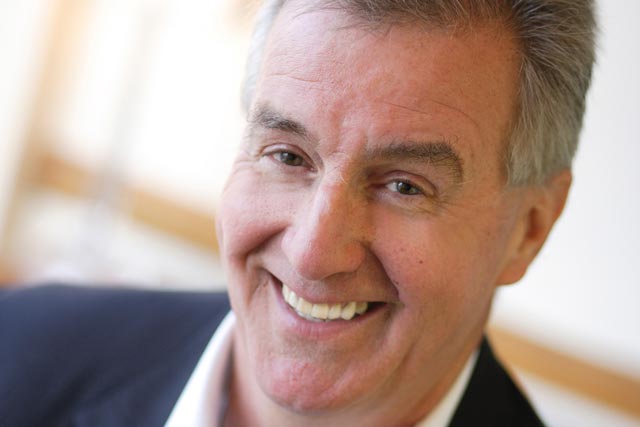 Introducing the 2011 Annual ISBA conference today (17 March), Hughes said it was "worth mentioning two things that have been important over the last 12 months".
He said the austerity measures being made by the Government were unavoidable, due to "the mess" it was left with and that "it is a really tough gig that [the Government] has got and it will continue to be rocky for the year ahead".
The annual conference of ISBA, the advertisers' trade body, has been held at Lord's Cricket Ground for the past three years and Hughes said today's attendance of 280 people, up from last year, was a sign of improving confidence in the market.
The changing media landscape would also continue to have a huge impact on the year ahead, he said.
Hughes said: "There is accelerating fragmentation in the media landscape and that fragmentation is being accompanied by convergence. Fragmentation and convergence are rather contradictory, but they are real and something that we have to deal with."
Other speakers over the course of the conference include: Mike Darcey, chief operating officer of BSkyB; Nick Fox, chief client officer of DDB UK; and Fru Hazlitt, managing director of commercial and online at ITV.