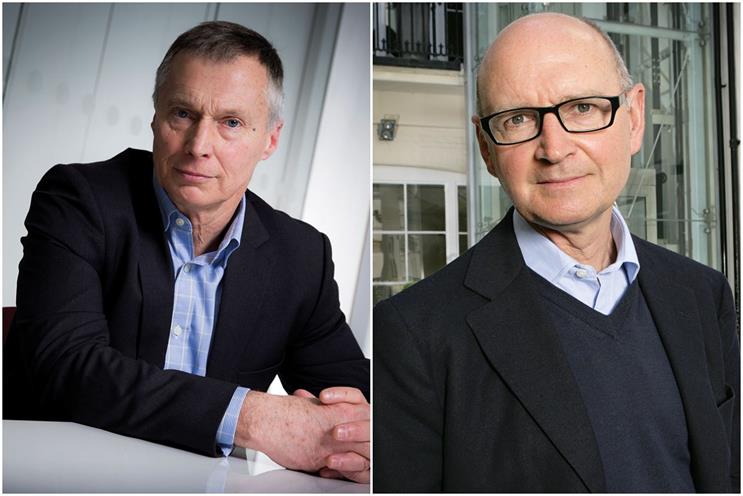 ISBA and the IPA are working on a joint initiative to champion "sustainable client/media agency relationships".
The two trade bodies, which represent British advertisers and agencies respectively, have been working behind the scenes over the past year in an attempt to reset their sometimes tense relationship.
The working group, led by ISBA director-general Phil Smith and IPA head of digital Nigel Gwilliam as co-chairs, has been tackling three main issues:
1. Commercial transparency and effectiveness for clients
2. Proper remuneration for agencies via better alignment of advertiser marketing and procurement teams
3. Understanding and creating a joint framework setting out the role of consultancies, intermediaries and auditors in the relationship
Smith said: "I am really pleased with the level of engagement in the initiative from our most progressive members.
"There is a clear desire for mutually beneficial relationships and ISBA have already seen some positive examples of members who have rethought their relationships with their agencies with great success."
Paul Bainsfair, director-general of the IPA, added: "We regard this as one of our most important initiatives and we are very pleased with the collaboration and discussions so far.
"We are looking forward to seeing a real improvement in the client/media agency relationship."
Relations between ISBA and the IPA turned hostile in spring 2016 when the former drew up a tougher and more transparent framework contract for members to use with their media agencies – without consulting fully with the IPA.
ISBA claimed at the time that it didn't believe media agencies "have got the best interests of their clients at heart any more" because of doubts about transparency and rebates.
WPP's Group M, Britain biggest media buying group, responded that ISBA's comments were an "insult to all the people across our business who work incredibly hard to not only do the right thing by their clients, but also live and breathe their clients' requirements".
Since then, tempers have cooled and IPA's Media Futures group has sought to improve dialogue.
ISBA amended version two of its media agency framework contract in spring this year.
However, none of the "big six" agency groups – WPP, Omnicom, Publicis, Dentsu Aegis Network, Interpublic and Havas – has yet said it will adopt the framework, although many of them have agreed contracts with clients that included the ISBA principles.
One industry source who has been involved in discussions with the ISBA/IPA working group cautioned that progress has been slow.
The working group plans to reveal details at ISBA's annual conference in early 2019.