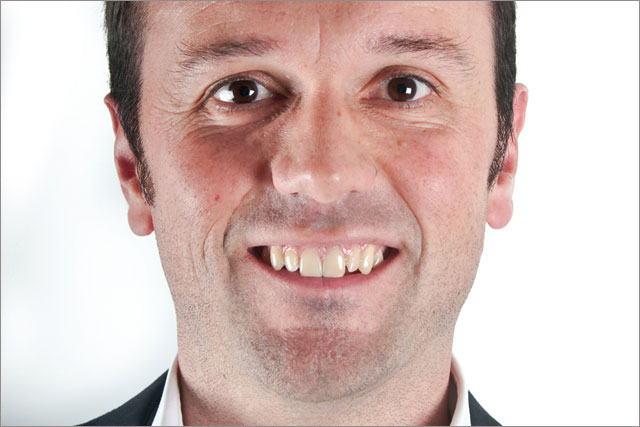 The Mobile Marketing Guide, created with Simon Andrews at Addictive Mobile, provides information for clients and advertisers who are considering launching mobile campaigns.
The guide spells out the current marketing landscape within the mobile industry, including legal considerations, tips on how to leverage mobile campaigns, and important questions for clients to ask agencies while pitching for mobile advertising activity.
The Digital Measurement and Analytics Guide, created with Jonathan Longden, director of analytics and accountability at R/GA, provides a breakdown of how clients can measure and report on their mobile and digital activity.
The step-by-step guide outlines useful measurement tools for clients to use, what they should be measuring, and how best to report their findings.
Charlie Hunter Schyff, head of media planning at O2, was heavily involved in the creation of the mobile marketing guide.
He said: "The guide undoubtedly will help marketers position mobile within their advertising campaigns and clearly demonstrates how mobile binds channels together.
"It tackles the sheer scale of the mobile ecosystem from the instancy of messaging, the innovation of location-based services and social media, and the power of search right through to understanding how to close the loop with mobile redemption, m-commerce and the rising adoption of near field communication."
In March, ISBA produced the Briefing an Agency guide, working with the Institute of Practitioners in Advertising, the Marketing Agencies Association and PR agency body PRCA, to help marketers improve their briefing practice while offering practical tips on how to improve briefing results.