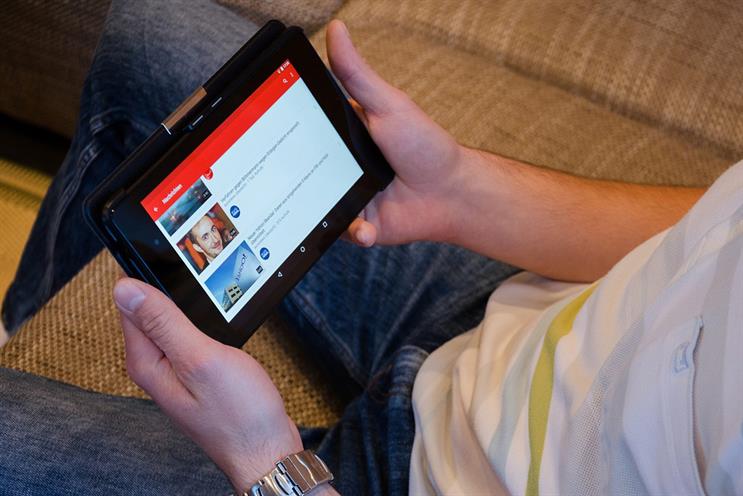 Last night Google said it would crack down on "predatory commenters" amid a report in The Times that YouTube ads are funding "paedophile habits".
ISBA regards brand safety on YouTube as a critical issue, Phil Smith director general of ISBA said. "By its own admission, YouTube's control and monitoring procedures are inadequate."
The organisation met with Google on Wednesday so it could respond to the concerns of ISBA and its members. There is another meeting planned for next week.
The IPA (Institute of Practitioners in Advertising) has also said it is in "regular dialogue" with YouTube on the issue of brand safety – particularly since its letter to the Google in August.
"...as Google have openly acknowledged, they have not done enough to date. That said, we are encouraged by their efforts to address the challenges facing YouTube," Paul Bainsfair, director general of the IPA, said.
The IPA has arranged for Google executives to attend the IPA Media Futures Group meeting on 4 December for a frank discussion with heads of UK media agencies about the situation and the solutions being deployed, Bainsfair added.
ISBA, too, is pushing for much more proactive and positive vetting of content before it is deemed suitable for brand advertising and for tighter monitoring and tougher action on inappropriate user comments, Smith concluded.