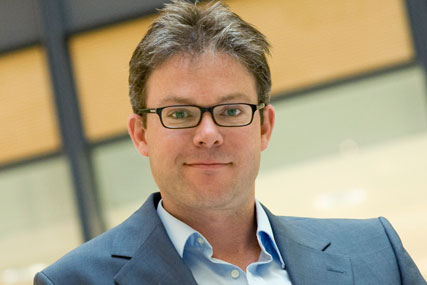 On 1 March the ASA expanded its remit to include non paid for online marketing communications, including advertisers interaction with consumers on social networking sites, after encouragement from the industry and increasing complaints from the public.
Speaking at the annual conference for the advertisers' association ISBA today Parker said the argument to extend the ASA's remit online was a "persuasive case" and its introduction was "widely welcomed by the industry, consumers and the government".
Parker said: "We were urged to make sure that people knew what was coming and the high standards in conventional advertising were mirrored online. We have had pretty extensive media coverage of our own ad campaign and we are hugely indebted to OMD, AMV and those media owners who offered space."
The ASA will continue to publicise its remit extension with a second stage awareness campaign.
Parker said just over one in every thousand ads cleared by pre-transmission clearing service Clearcast were found to have breached regulations and that the ASA was moving to instruct Clearcast experts earlier to reduce this number further.
He also said the ASA has set itself targets to increase the proportion of complaints that are resolved informally, was striving to resolve formal investigations faster and looking to encourage competitors to resolve issues informally.
Parker said the ASA will announce four new council members next Monday: a "heavy weight broadcaster", an "agency guru", someone from the charity sector and a mother and a former headteacher.