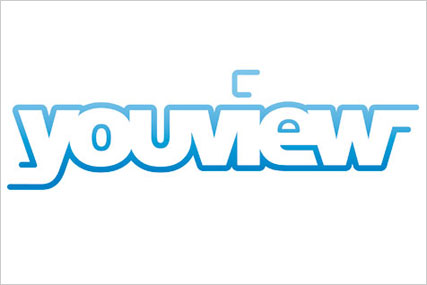 ISBA's intervention comes as the regulator considers whether or not to investigate a complaint from Virgin Media that YouView is anti-competitive.
YouView, which was known as Project Canvas until its formal launch last Thursday, is jointly owned by the BBC, ITV, Channel 4, Channel Five, BT, TalkTalk and Arqiva, and aims to launch an internet-connected TV service in the first half of next year.
So far, a number of parties, including telecoms and TV provider Virgin Media and local TV trade body United for Local Television, have written to Ofcom to express their concerns about YouView.
Bob Wootton, director of media and advertising at ISBA, said Ofcom had to consider YouView, because the only industry body to have examined it so far was the BBC Trust, which was "insufficient" for a format that would carry advertising.
Wootton said: "The BBC Trust is a regulator for a publicly-funded, tax-backed business. Why has that been the sole point of regulation for something that is both hybrid and commercial?
"ISBA campaigns for openness and transparency. It was founded on that tenet. Internet-connected TV has new impacts for advertisers and we are not going to be bounced into anything that sets up a protective wall or quasi-monopoly."
ISBA has not expressed an opinion on whether YouView is a good idea, as both objectors, such as Virgin Media and BSkyB, and YouView shareholders, for example BT, are part of the trade body.
Wootton said there was a need for Ofcom to examine internet-connected TV because of the issues surrounding the ownership rights of TV content shown online and the tension arising between the owners of "content" and "distribution" platforms.
Virgin Media was the first party to submit a formal complaint to Ofcom in early August on the grounds that the project was anti-competitive and restricted consumer choice.
Although Ofcom originally said it would report in eight weeks, the subsequent complaints mean Ofcom is not expected to rule until October.