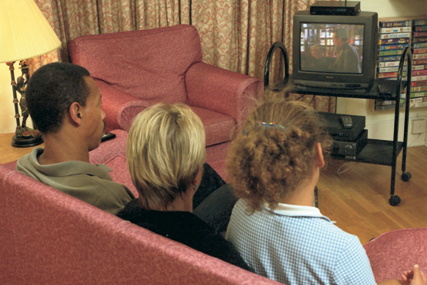 The CIM research claims more than 85% of parents are unaware of the existence of the Government-supported ParentPort website, which was set up in October following last year's Government-commissioned Bailey Review into the commercialisation and sexualisation of childhood.
The research found almost 90% of parents still think there are problems with the way some companies market their products to kids, a year on from the Bailey Review releasing its findings.
ISBA took affront after the CIM issued a press release stating it wants the Government to "start a dialogue with the profession with the aim of identifying ways to promote best practice and regulate appropriately, and to deal with these pressing issues".
Ian Twinn, director of public affairs at ISBA, said: "In its review on sexualisation and commercialisation of childhood, Government worked closely with industry bodies, as well as our regulator the ASA, to develop initiatives including tougher rules on sexualised imagery, the ParentPort website and the Children's Panel [advisory board].
"ISBA is an active supporter of the industry pledge on the use of peer-to-peer marketing, along with many leading advertisers and media, but sadly the CIM remained aloof from the collective efforts of the wider industry."
ISBA has hit back at CIM because it believes its research has ignored the progress that advertisers, agencies and media have made into the review into the "commercialisation and sexualisation" of children in advertising.
Parents cited sexually explicit outdoor advertising, marketing during kids' TV programmes and inappropriate products such as padded bras as their main concerns, according to the CIM research.
The targeting of children on Facebook and in-store product placement were also cited as major concerns.
Follow Matthew Chapman at @mattchapmanUK