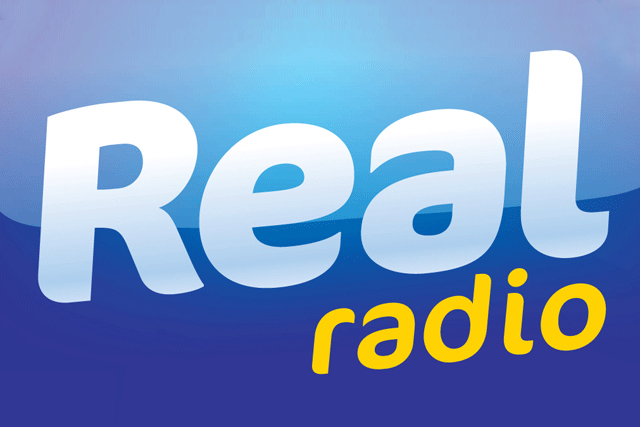 Repeating what it said in previous submissions to the Office of Fair Trading and Ofcom on the matter, ISBA said: "Some form of behavioural merger remedy might be appropriate in this regard."
In the submission, ISBA also noted that two people involved in the Competition Commission (CC) inquiry, Simon Polito and Steven Oram, had previously worked on behalf of media owners.
Polito, as a partner at the law firm Lovells, advised ITV during the CC inquiry into the merger of Granada and Carlton, which led to the implementation of the Contract Rights Renewal pricing remedy in 2003.
Steven Oram is a former newspaper executive and former chief executive of the Newspaper Publishers' Association, the representative body for national newspapers.
Bob Wootton, director of media and advertising, ISBA, said: "This is no big issue, but our 400-plus advertiser members rightly expect us to be across everything, including the fine detail.
"That would include our noting that a media merger inquiry is being chaired by the former lawyer for one of the most powerful vendors of advertising space, and is being advised by a former leader of a trade association representing a powerful group of major media owners.
"On the one hand, their presence undoubtedly gives welcome first-hand access to a wealth of relevant expertise. On the other, it is quite reasonable to, gently and politely, remind that experience and provenance can nevertheless often inform and shape outlook."
The CC has also published a submission from the Institute of Practitioners in Advertising (IPA) which repeats issues including the effect of the deal on regional radio advertising and how it might affect pricing.
Although the IPA said it would not favour the blocking of the deal in its submission, it said "we believe that remedies can – and must – be found to address" the very real concerns it could open agencies and their advertiser clients to "unacceptable risk".
The submissions were published by the CC last week and are a response to the CC's issues statement, which outlined the scope of the review when it was published last month.
The deal was cleared on plurality grounds, but was referred to the CC on the grounds of competition. The CC will continue to engage with stakeholders in the deal and is expected to publish its provisional findings around the end of January.

Media Week broke the news of Global Radio's purchase of GMG Radio in June , as well as the fact that culture secretary Maria Miller was going to clear the deal on plurality grounds in October.
Follow @MaisieMcCabe