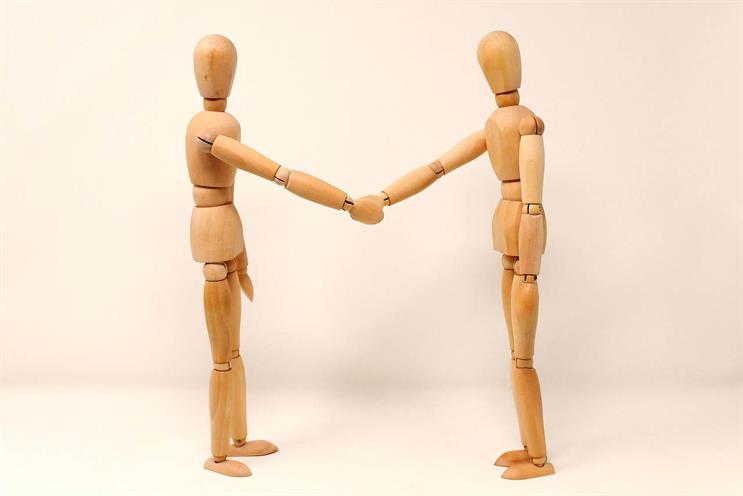 When the first version was launched in April 2016, it drew criticism from some media agency leaders, who said it was unnecessary, and that comments from Debbie Morrison, the director of consultancy and best practice at the advertiser body, were "irresponsible".
Morrison had told the the Financial Times: "I don't believe that [the media agencies] have got the best interests of their clients at heart anymore."
The discussion around the transparency of media agency contracts has since changed beyond recognition – especially since the speech by Procter & Gamble chief brand officer Marc Pritchard at the US IAB Annual Leadership Meeting last January.
ISBA said the new framework included more changes than anticipated, reflecting the speed of developments in the marketplace over the last two years. The largest amount of redrafting was focused on the digital advertising clauses, ISBA said.
The framework was drafted by law firm Fieldfisher, and comes after ISBA consulted on content with all six media agency holding companies, via PwC, who acted on ISBA's behalf as an independent broker. 50 of ISBA's 450 members were consulted.
Phil Smith, director general of ISBA, said: "We have worked hard to ensure we consulted proactively with the network agencies and believe this has been beneficial in ensuring agencies are aligned.
"We have also created versions tailored to individual agency groups' business models that still adhere to the principles of the framework and are very open to working with more agencies in this way."
The new framework was welcomed by the IPA, which provided feedback during the process.
IPA director general Paul Bainsfair said: "It won't be surprising to anyone that the IPA has concerns over much of the framework's recommendations, but we recognise that it could be seen a useful starting point for any advertiser about to embark on a new relationship with a media agency because it covers a number of topics that should be discussed.
"We also know, as ISBA do, that 'one size does not fit all', so every agency should approach the framework in the spirit in which it is intended, which is as a conversation-starter, and then work out and agree what the mutually beneficial terms of their client-agency relationship should be."