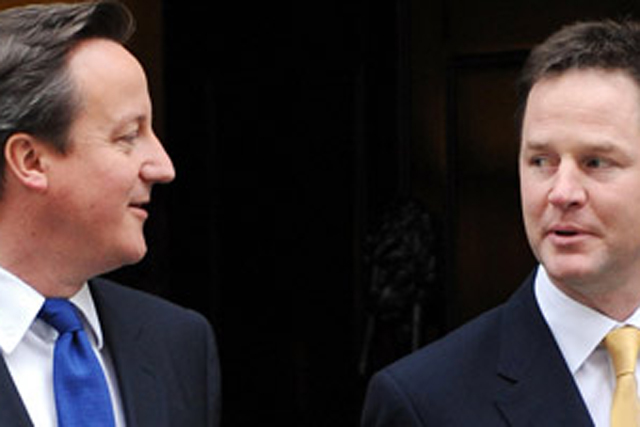 The review, launched by of the prime minister and deputy prime minister on Monday, highlights Government's work with the Advertising Standards Authority (ASA) in a section called 'Building a Better Society'.
Ian Twinn, director of public affairs at the advertiser body, said: "Advertisers will take encouragement from the welcome acknowledgement by the PM and DPM of the work the whole industry is doing to help protect children from inappropriate advertising. We give our full support to our independent regulator, the ASA."
Twinn also highlighted the Digital Adwise Parent Pack, established to raise awareness among parents of the advertising children may encounter in the digital landscape, as another way that industry was addressing concerns.