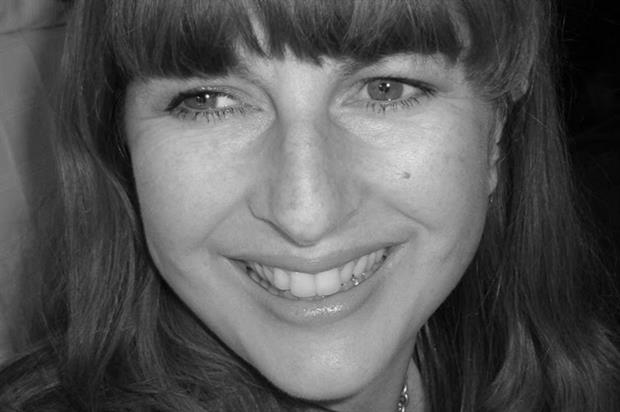 Speaking at ISES Accelerate on Friday (15 May), she said: "What's really important for us is that when you strip away the Google logo it is still recognised as a Google event."
The four Google principles:
1. Start with the end
"At Google we start with the user and all else will follow. The same goes for events, however we swap the user with the delegate," Byran-Low explained.
She advised people to consider the messages they want to communicate at their event, and what it is that they want delegates to be thinking and doing when they leave.
"It's important the brand maintains its identity at third party events," Byran-Low said. "We ask ourselves: 'What would Google be and do at these events?'"
At Cannes for example, she explained that Google erected a tent up on the beach that was complete with Wifi and comfortable lounges. It was accessible to all, much like the search engine itself.
2. Defend the delegate
When organising an event, Byran-Low said the Google team ask themselves: "Is that something that someone coming to an event would want?"
She explained that while you may have designed an event with the expectation people will act in a particular way or gravitate towards a particular space, if they don't act as you expected then that's ok.
"If people are not using a space you the way you want them to them leave them – they are where they want to be."
3. Make a (few) memories
It's important not to overload guests with information at events. "It's not about coercing people or pushing a new product on them," she said.
Google likes to incorporate simple yet memorable touches into its events, such as free smoothies or an English breakfast of tea and toast.
She describes these as: "Cool little quirky things that make people smile and happy that they have come."
4. Make it live on
Bryan-Low said Google strives to make its events live on as long as possible as well as extend its audience.
The brand uses Google hangouts and extends sessions at Cannes via the Lions Live streaming service. It has also used Scriberia, which captures an event through cartoon-like images that can be sent to attendees post-event to thank them for coming.
The pitching process
Bryan-Low said Google recruits agencies for big events. "We can only scale these with agencies," she said. "Every event we do goes out for tender."
While she didn't elaborate on the criteria Google looks for in an agency, she said there are definitely some agencies that get the brand better than others.
"We choose agencies that seem to be able to translate us better."
More: ISES Accelerate: How experiences create relationships
ISES Accelerate: Key trends within live events

Comment below to let us know what you think.
For more in-depth and print-only features, showcases and interviews with world-leading brands, don't miss the next issue of Event magazine by subscribing here.