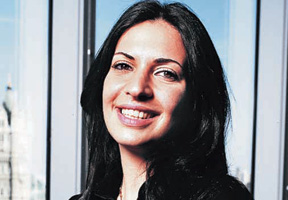 Former commercial director at Visit London, David Hornby; vice-president and managing director EMEA at George P. Johnson, Kim Myhre; Davies Tanner frontman Robert Wright; and Dr Joe Goldblatt, professor and executive director at the International Centre for the Study of Planned Events at Queen Margaret University in Edinburgh, will commence their duties on 1 August when the new ISES board takes over.

The team will take honourary roles for the association and advise on a range of issues, including strategy, marketing and communications.

"This is a highly talented and respected line-up of industry figures with an enormous amount of experience, skill and contacts," said incoming ISES UK president Zanine Adams. "We are so grateful for their valuable time and advice, which I know will benefit the membership and the entire association and help us to achieve our plans over the next three years."
To leave a comment register and let us know your thoughts.