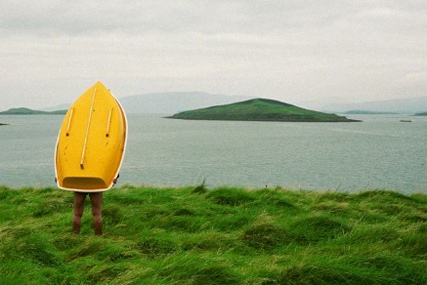 Inishturkbeg Ventures, which is run by the chief Islander Nadim Sadek, the former global commercial and strategy director of Research International, is launching a range of businesses and products – from foods, toiletries, health supplements and jewellery, to Connemara Pony Stud and Island Rentals.
The winning agency will be briefed with providing full digital services, including creative, analytics and social media, to help build the brand.
The pitch, which is being handled by Oystercatchers, will take place over the next two months.
Sadek said: "London is blessed with a wealth of talent in this area, and we look forward to appointing a new partner who will work with us to make Inishturkbeg one of the leading premium brands around, and we'll all enjoy a lungful of life while we're at it."