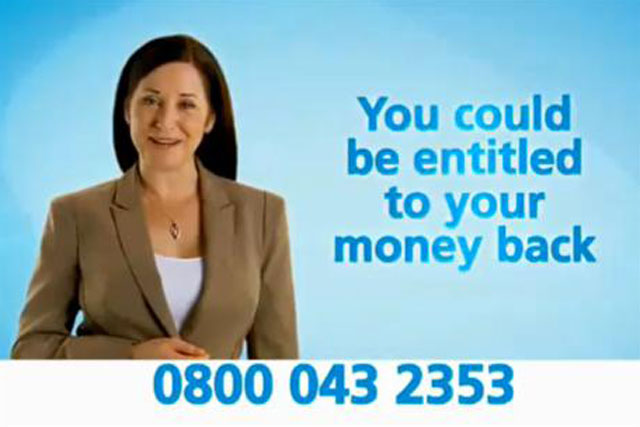 Creativebrief is handling the process with iSmart's marketing director, Paul Fakley.
Carat was recently appointed to the brand's £9 million media account.
There is no formal pitch. Instead, iSmart will ask agencies to work on a strategic task.
Until now, iSmart has used a number of local agencies on an ad hoc and project basis for its TV advertising. The most recent campaign was to promote its service to reclaim for mis-sold payment protection insurance.
However, the company is now looking to raise its profile and appoint an agency to build the brand.
The appointed shop will be responsible for handling iSmart's TV advertising, direct marketing, digital activity and PR.
New advertising activity is expected to begin in the summer.