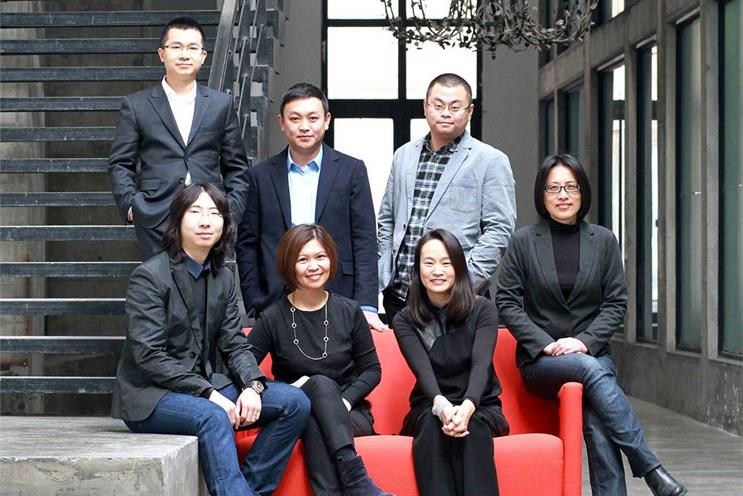 The agency will take the branding 'Verawom – Linked by Isobar'. Co-founder Jack Wang will continue to lead the agency. He will report to Jane Linbaden, the chief executive of Isobar China.
The deal was closed on 27 Jan
Founded in 2009, Verawom provides social-media services to a client base in China that includes Shanghai Jahwa, Fiat, Abbott, Bacardi, Sisley and Red Star Macalline.
The agency recently won three golds at the China Advertising Great Wall Awards and ROI Festival for its work on Liu Shen Florida Water.
Jean Lin, chief executive of Isobar Asia Pacific, said Verawom is renowned for creating "excellent grassroots social content". The acquisition will enable Isobar China to strengthen its competitive edge in locally related offerings that were lacking in the past.
Lin said: "Our ambition is to be the most-Chinese global digital agency. A global agency's self-reflection needs to have itself deeply rooted in Chinese culture."
Social is the fastest growing advertising-service sector in China, and Verawom "especially knows how to leverage external [key opinion leaders] for co-creation of valuable locally social content," said Vin.
The value of Verawom's work lies in tailoring social content to how local consumers in lower-tier cities will accept and engage with it.
Wang will be supported by a 70-strong team headed by Verawom's other three co-founders: Tiger Tu, the vice president; Piemeng Cai, the executive creative director; and Matt Zheng, the business director.