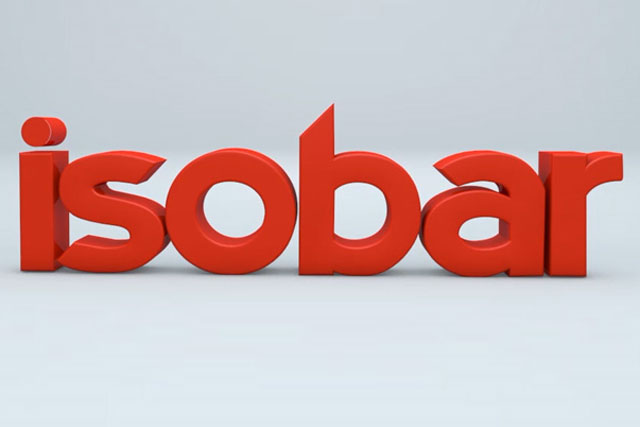 Rooke has been taken on as executive officer and Huijbregts has become executive director of global clients.
Rooke founded South African digital agency Trigger, which was acquired by Isobar in 2007. He will be responsible for identifying and driving consistent products, culture and integration within Isobar.
Huijbregts' most recent role was at Saatchi & Saatchi as worldwide digital director, working with P&G, Toyota and T-Mobile.
He trained in marketing at Deloitte in the Netherlands before becoming digital managing director at Agency.
His new role Isobar will involve exploring the opportunities to grow multi-market client revenues within the agency.
Mark Cranmer, global chief executive officer at Isobar, said: "Gavin and Marc bring with them exceptional agency and client experience and join our network leadership team to help build on Isobar's evolution as an unparalleled, connected communications agency.
"They continue to drive the coherent global creative vision for our business that is taking Isobar to the next level both globally and in the UK."
Isobar is a part of Aegis Media and is a network of 3,000 people in 34 markets. The agency has won 160 awards worldwide.