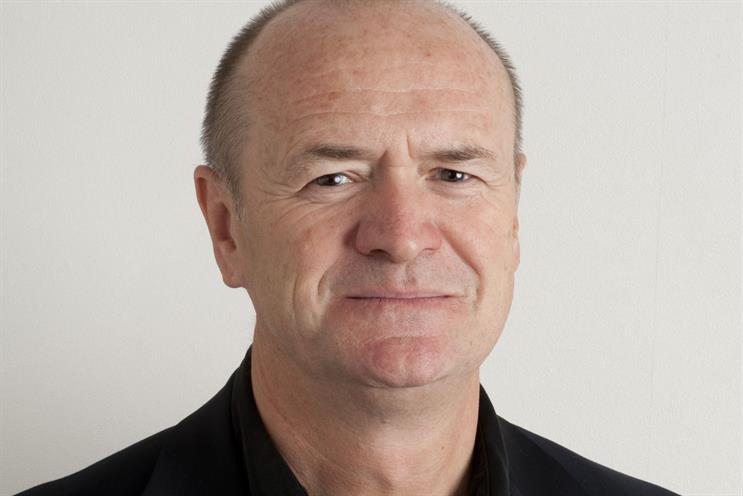 The London-based agency will be renamed Isobar by the end of this month, with the other agencies in the 53 Isobar offices around the world expected to follow suit and remove their additional names in the coming months.
The Isobar network is part of Aegis Media, which was bought by Dentsu in March for £3.2 billion.
It has agencies in 36 countries, which were mostly acquired through acquisition, such as Age Isobar in Sao Paulo, Roundarch Isobar in New York and Hypermedia Isobar in Poland.
The name change reflects Glue Isobar's aim to work in a "borderless" way with international clients, drawing on global insights from the network, according to Mark Cranmer, the global chief executive of Isobar.
The much-lauded agency Glue was founded by Mark Cridge in 1999 and bought by Aegis in 2005. Last June, Cridge, who was the global managing director of Isobar, decided not to return to the network after a six-month sabbatical.
Cranmer said: "We are increasingly asked to provide our clients with borderless solutions, tapping into talent and skills we have throughout our global agency. They are able to access our depth and breadth of capabilities, which we are able to offer in all regions, making Isobar synonymous with worldwide strength.
"The name change is a natural evolution for our business as we now align as a global business and brand to service our clients."
In the past two years, Glue Isobar has added Kellogg's, Pringles, Google, Scottish Power, the Guardian and Toyota to its client list.