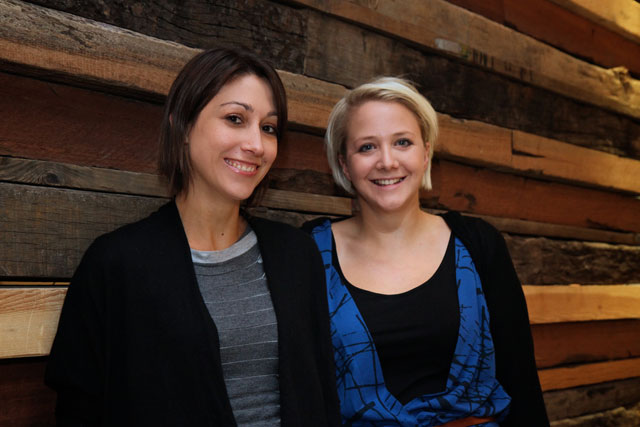 White, who was previously a senior planner at Glue Isobar, will take on the newly created role immediately as Isobar adds resource to its social media offer.
She will lead a ten-strong team that will focus on delivering a strategic approach to social media across the Aegis Media UK group.
White will be supported by Anna Smith, who has joined the agency as an account director from the social media specialist 1000heads, and will report to Penny Herriman, the former WCRS chief executive who joined Isobar last month as its UK chief executive.
White has been at Isobar since June 2010, originally joining Glue as a planner on Toyota and Kellogg. She previously worked at the digital agencies Five by Five and Lawton Communications.
Wayne Brown, the managing director of Glue Isobar, said: "Katie has been pioneering our approach to social across a number of clients. Along with Anna, they are going to make a formidable team, bringing our clients' brands and their fans closer together."