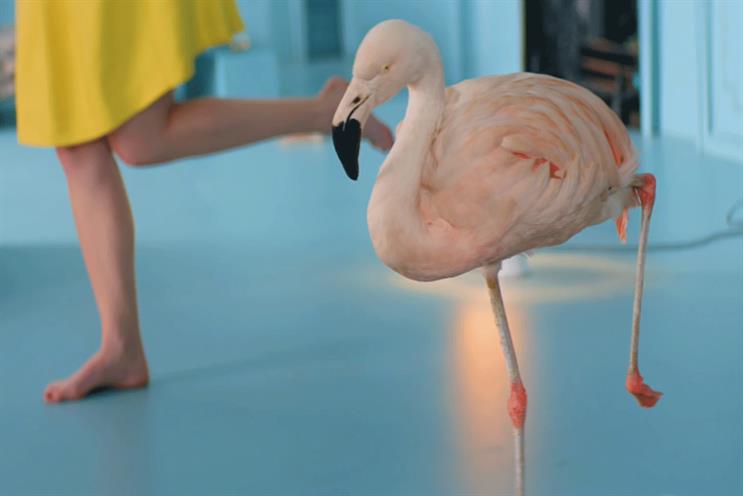 There was no incumbent on the account. The pitch process was handled by Creativebrief.
The shop has been tasked with managing social and digital strategy work in the UK, building on the 'Because No Reason' campaign by Wieden & Kennedy that launched in July last year.
This year the campaign will push women to say "Why not" instead of "Why? Because no reason".
Kevin Ferry, the group creative director at Isobar, said: "We are delighted to be working alongside like-minded souls at Chambord.
"With our belief in ideas without limits combined with this exciting partnership, we're expecting some amazing work for the future and can't wait to get started."
Hilary Brown, the senior brand manager at Chambord, said: "We are excited by Isobar's enthusiasm coupled with their innovative and insight driven spirit and we are delighted to be working with them on our social and digital strategy and plans for 2015 during this very exciting time for Chambord."