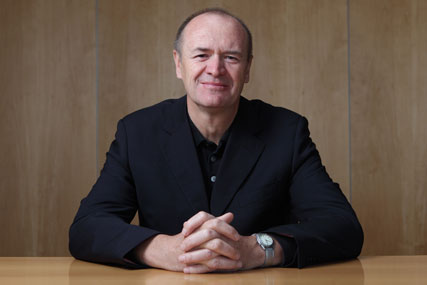 This means the advertiser will sever its ties with independent agency AKQA, which refused to repitch for the business.
It is the first global piece of business picked up by the digital network since it brought more than 60 agencies under the Isobar umbrella in May.
The pitch was led by Mark Cridge, the global managing director of Isobar.
Isobar's global clients already include Nokia, and Sprite's parent company, Coca-Cola.
The rebrand in five key markets includes Glue Isobar (UK), Isobar North America (US and Canada), AgenciaClick Isobar (Brazil), Wwwins Isobar (Greater China) and Isobar France (France).
Isobar, which covers digital creative, media planning and buying, search and website development, already has a presence in 30 markets, but plans to increase its geographical coverage either through acquisition or organic growth.
The network is headed by global chief executive Mark Cranmer.
In March, Sprite launched the Sprite Spark Music Project as part of a global marketing push. The initiative had a heavy social media element.
The Spark included an online interactive music mixer featuring content from Grammy nominee Drake, and a digital film mixer. It was inspired by Sprite's newly updated Spark logo.
The campaign will launch in markets around the world in 2010, across four continents: Europe, North America, Africa and Asia. North America will lead the global launch.